Jeneva/Fire Ball LIMITED TIME FREE DELIVERY ! See details to find out if your eligible.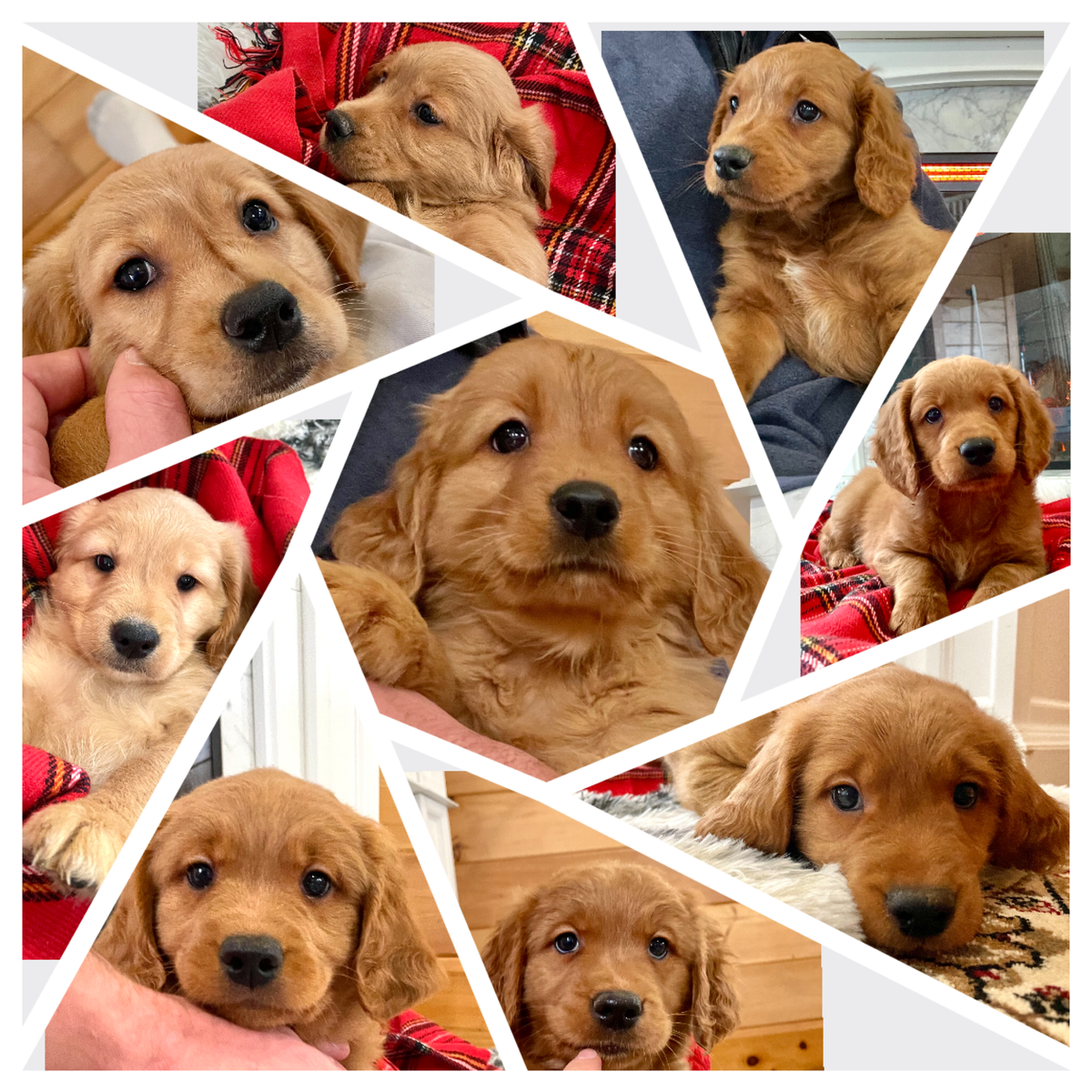 Basic Information
FREE Delivery for anyone who places a deposit on Dec. 10th or 11th
in states Ohio,Indiana, Illinois, Kentucky, Tennessee,West Virginia, Virginia, Pennsylvania,New York, Connecticut,New Jersey.
NOT EXCEEDING 500 miles.
Reserve A Puppy
All pups in this litter are reserved or sold. Sign up to our email list to stay informed of future expected litters.
Parents
Fire Ball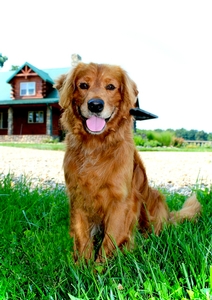 Mother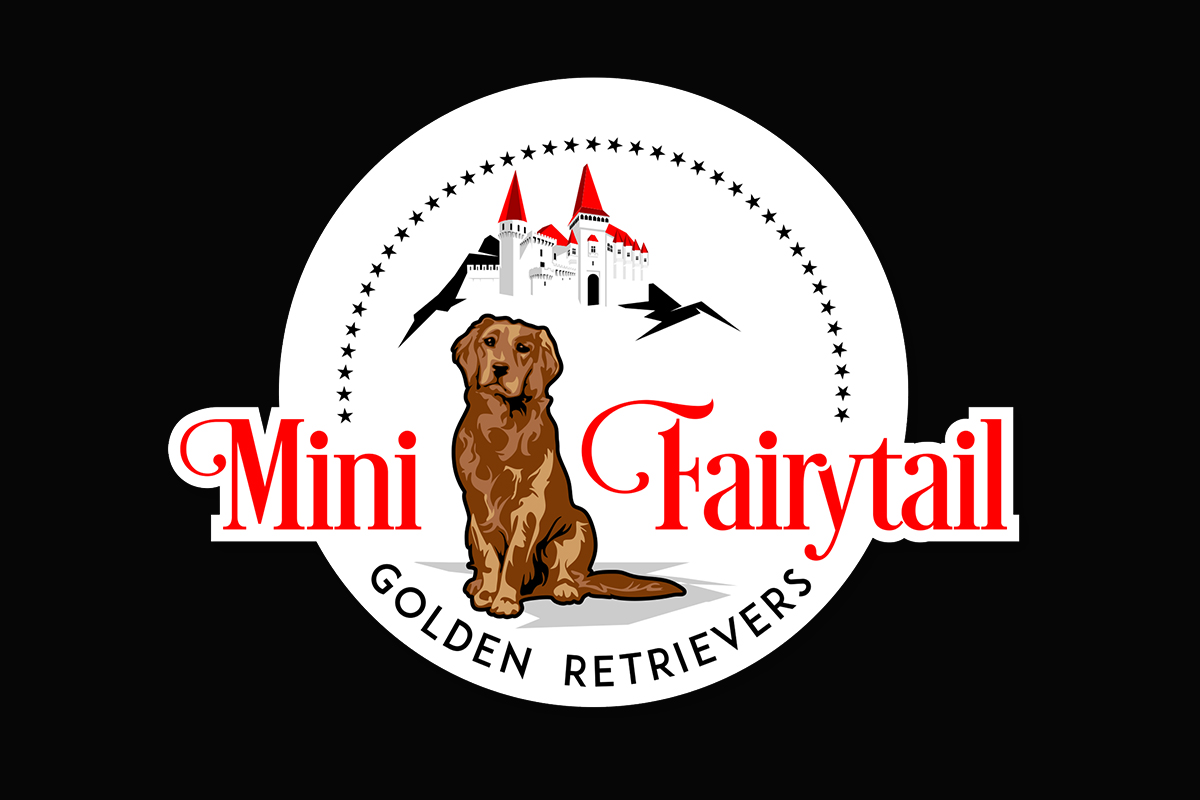 Request More Information or Call 419-685-3835