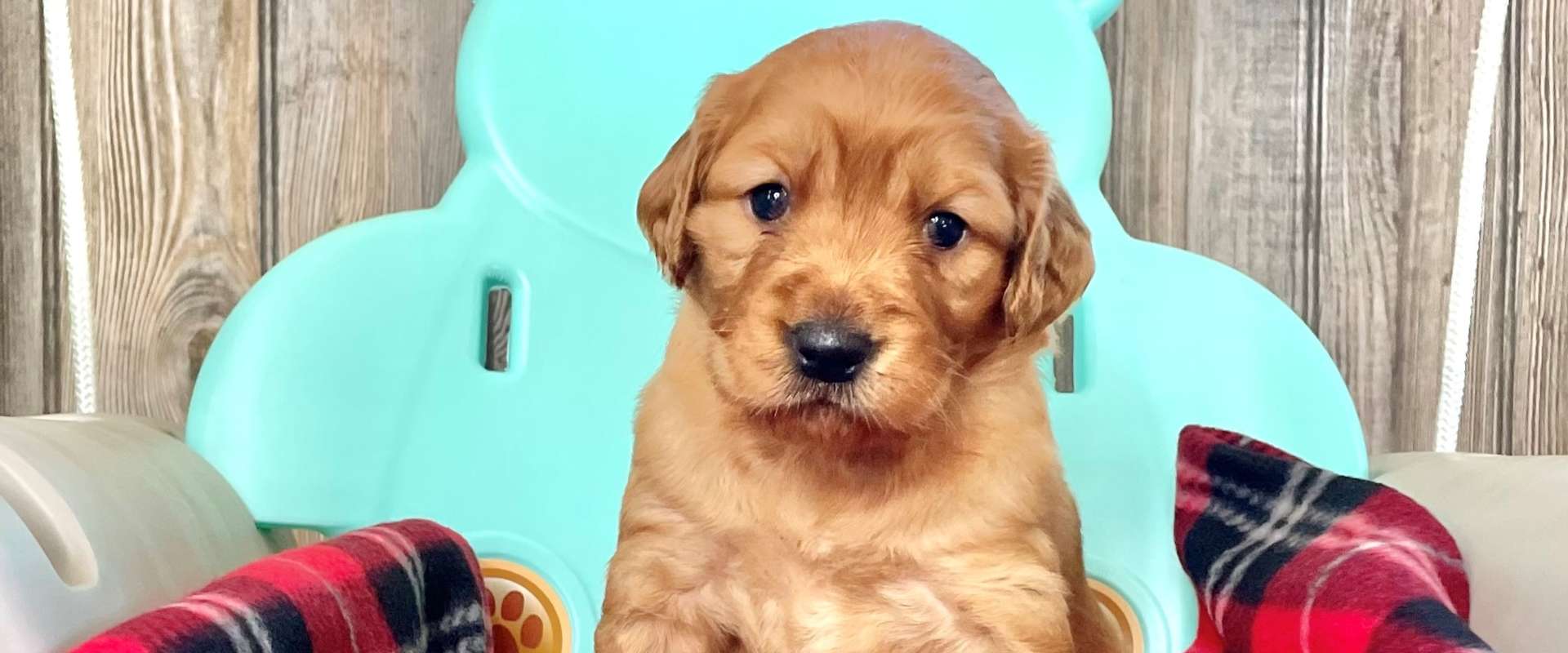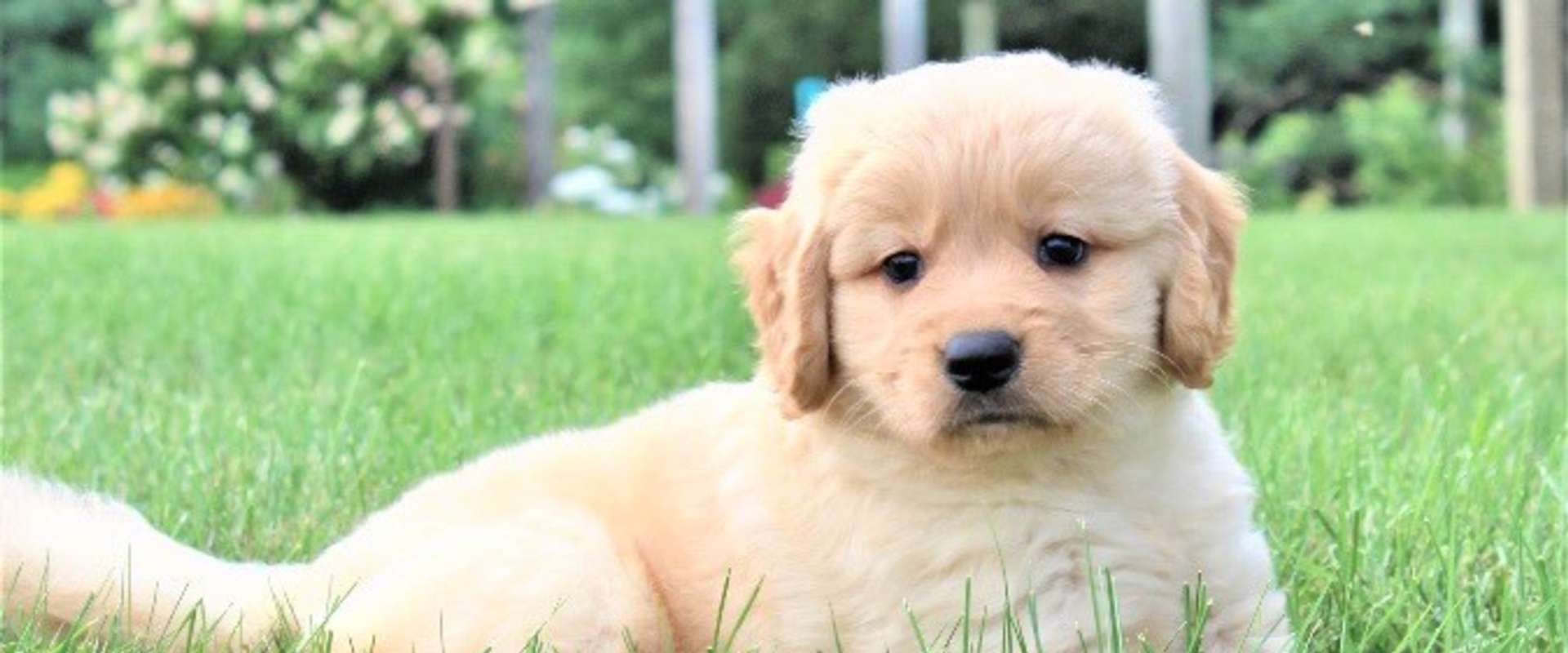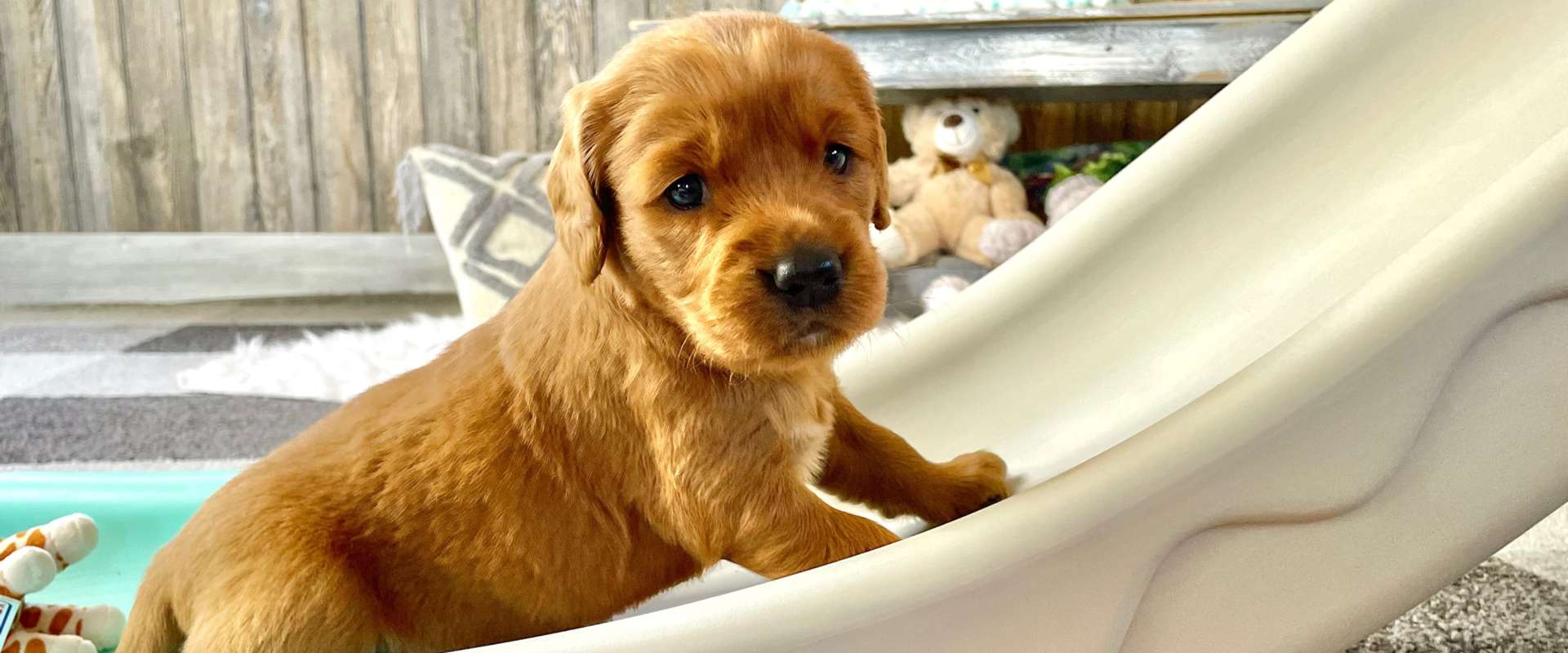 Mini Fairytail Golden Retrievers - Ohio Dog Breeder
Welcome to Mini Fairytail Golden Retrievers! We are a family-owned breeder located out in the country in Loudonville, Ohio where we have 30 acres of beautiful farmland for the puppies to run. It is our goal to make sure all of our Golden Retriever Puppies are ready for their new family, so being a family of 11, the puppies are well socialized. We pride ourselves on making the adoption process easy, convenient, and comfortable. If you are looking to adopt a Mini Golden Retriever and do not live nearby, we offer specialized delivery right to your door.
Thank you for visiting - we look forward to meeting you!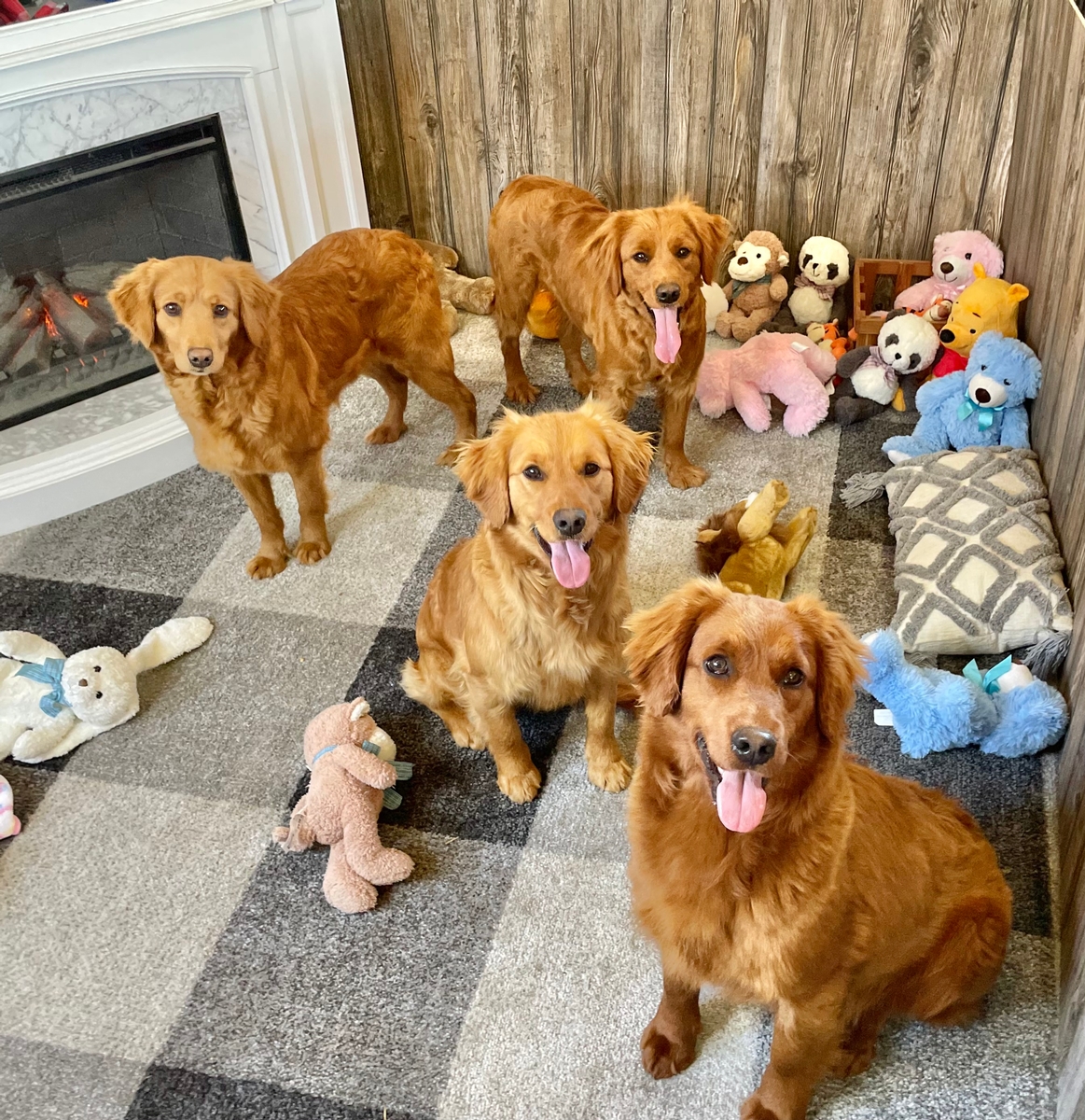 About Our Breed - Mini Golden Retrievers
Looking for your fairytale dog? Our Mini Golden Retrievers are magical! Mini Golden Retrievers are a mixed breed that includes Golden Retriever, poodle, and King Charles Cavalier or Cocker Spaniel lines. They also can be mixed with only Golden Retriever and Poodle. We strive to duplicate the Standard Golden Retriever but with added benefits. These benefits include fewer health problems, more manageable size and weight, and less shedding. Click HERE to learn more about the beautiful Mini Golden Retriever.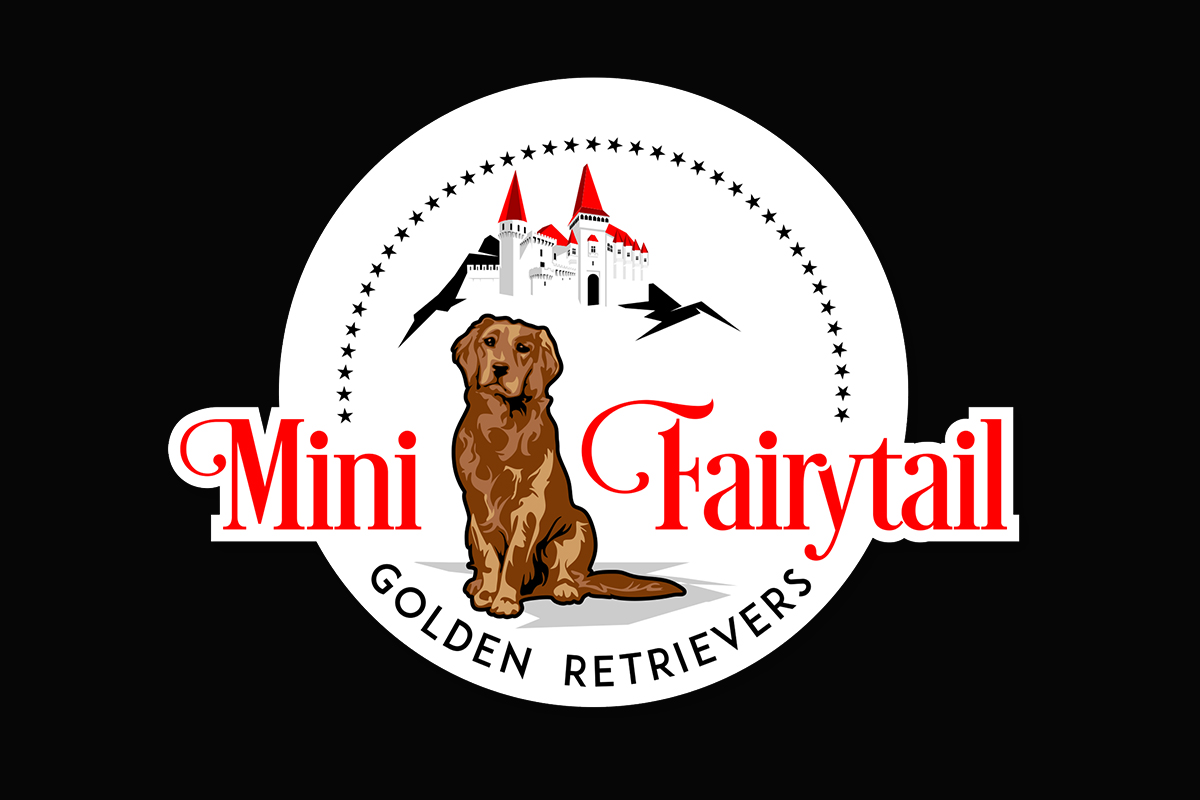 Nationwide Puppy Delivery
We offer specialized and custom delivery to any destination in the lower 48. We want your new puppy to arrive home safe and happy, which is why we have a designated puppy delivery team to hand deliver your special new family member! We can deliver by car or by plane and are flexible to meet your needs.
Recommended Food For Your New Puppy
We know that it's important for us to consume a healthy diet to maintain our health and keep us away from the doctor, and your puppy is no different. Proper nutrition plays a vital in supporting growth, muscle development, a strong immune system, and overall health so your puppy can live as long as possible. It is important not to cut corners and give your puppy food that is filled with non-nutritional fillers.
PawTree is an AMAZING company that offers incredible products, and we have never found another company that is so focused on the health and growth its customers' puppies. Their recipes are clean and don't have any artificial colors, flavors, preservatives, or poultry by-products. They offer interesting seasonings to change up your puppy's food flavors, a variety of treats, toys, shampoos, potty training products, and more.
Use the link below to begin shopping for the best dog food you can get!
Recommended Supplements For Your New Puppy
Weaning your new puppy can be quite a change in your puppy's life and your puppy won't have the antioxidants it used to have while nursing.
So let's take look at your future puppy a bit closer. If your puppy is recently weaned, it may not be receiving all of the strong nutrients and antioxidants like they used to during weaning. This, along with the added stress of rehoming, can be a bit concerning for your puppy's health. With all that your new puppy is experiencing during this period of time, it is important for us to watch them closely and get their immune system up so they can naturally fight off certain ailments such as environmental and food toxins like backyard pesticides, hormones, and germs from public places.
You may be thinking, "WOW, sounds pretty worrisome!", but with NuVet Plus supplements we can help your new puppy start their life together with you on the right paw.
These supplements come in a wafer or powder form. The wafer form can even be offered as a treat since puppies enjoy the taste so much. With these supplement boosts you can rest easier knowing you are improving your new puppy's overall health.
NuVet Plus has natural ingredients and they go to great lengths to create this product in a safe yet effective form. We have not found any alternative that we recommend more! We suggest taking advantage of this product and ordering NuVet Plus even before your puppy is either delivered or picked up.
When ordering, use code # 832089 for our special discount.